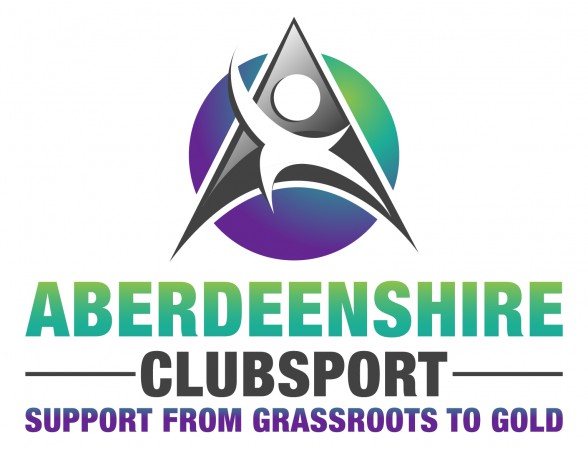 Aberdeenshire ClubSport is managed and run by volunteers from the local sporting community who bring with them a wide range of knowledge, skills and expertise. We work to encourage, develop and promote all sport and physical activity, providing advice, support and assistance to affiliated clubs/organisations and always look for continuous improvement to ensure quality services are always offered. We are keen to support grass root developments and minority sports, as well as the major sports.
Aberdeenshire ClubSport exists to represent member clubs/organisations and is one of the most progressive and active sports councils in the country.
Aberdeenshire ClubSport has an Executive Committee comprising of 18 volunteer representatives, two of which are youth representatives, from many different affiliated sports clubs/organisations. We work closely in partnership with the Aberdeenshire Council, Aberdeenshire Disability Sport, SportScotland, Active Schools, the Scottish Association of Local Sports Councils and a range of Scottish Governing Bodies.
We have one of the largest memberships in Scotland, with our membership encompassing an enormous range of sports clubs that vary greatly in size, numbers, abilities and interests, with 50 sports and physical activities represented. However, whether large or small, all share the same need to be well organised forward thinking to ensure strong, successful clubs in years to come.