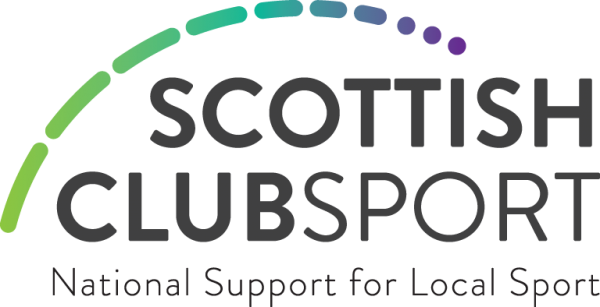 Expanding on the nature and unique structure of sports councils, Scottish ClubSport is committed to growing the foundations put in place over the last 40 years by SALSC. The evolution of a national and local structure relevant to the sporting landscape of today will see sports councils embrace new opportunities and a modernised clubsport framework, engage knowledge and empower sports networks to work together at a local level.
Scottish ClubSport has identified four priority areas. These are:
Membership Development
Volunteer Support
Advocacy Activity
Strong Governance
The transformation to Scottish ClubSport will bring change within the membership; a modernised identity and framework will be implemented by more sports councils which will develop the clubsport model further and a new wave of members will be identified across Local Authority areas not currently included in the membership.
Historically sports councils were set up as geographically based local sports networks representing the interests of sports clubs within their respective areas. This core role will not change. The aim of Scottish ClubSport is to strengthen this role within the sporting landscape. Sports councils were established to create unique links between clubs, Local Authorities and locally elected members, a critical role which is maintained today.