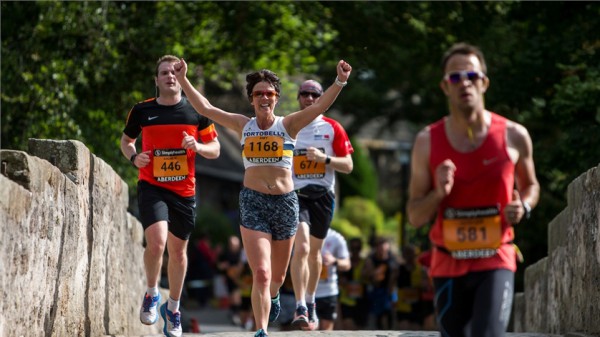 SIMPLYHEALTH GREAT ABERDEEN RUN
Let the incredible atmosphere on the Union Street start line carry you around the 10k or half marathon course. Go from the city to sea and experience the best Aberdeen has to offer from a different perspective.
Entry fee:
10k - £28
Half marathon - £36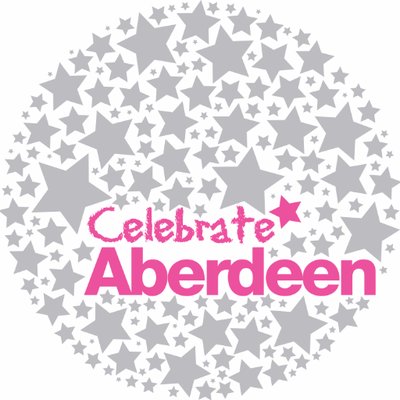 Celebrate Aberdeen Parade 2019
Since 2011 Celebrate Aberdeen has featured a HUGE annual third sector parade, which has seen charities, social enterprises and voluntary groups from across the city walk proudly down Union Street.
Each year thousands of representatives from hundreds of organisations join together to show just how important they are, not only to Aberdeen City, but to the wider region and beyond.
The diversity across the sector is incredible, from children's charities to mental health groups, organisations representing our servicemen and women, to those who provide support for loved ones with cancer and many, many more.
All are fantastic. All do an amazing job. All deserve their efforts to be recognized.
The parade for 2019 with be held on Saturday 24th August.