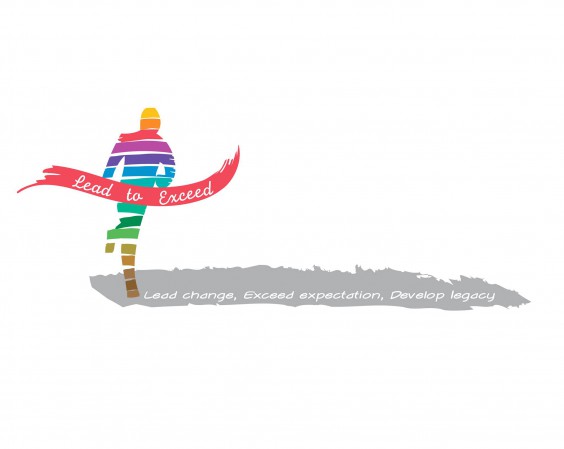 Lead to Exceed is a sport capability building consultancy for sports clubs, regional & national bodies as well as charitable organisations. We pride ourselves on the fact that each organisation that engages with Lead to Exceed will walk away with sustainable development through education, working documentation and literature. We have stepped outside of the traditional informative workshop environment and structure to provide a unique development opportunity. Lead to Exceed Managing Director Laura Baxter identified the need for a modern and innovative capability development opportunity and formal established the organisation in January 2017. Laura's knowledge and experience has provided the opportunity to work in a number of countries internationally including the UK, USA and New Zealand. At present as well as being the Managing Director of Lead to Exceed, Laura is Head of Delegation for Special Olympics Great Britain for the 2019 World Games in Abu Dhabi and Special Olympics Scotland Head of Sport and Competition for the 2018 SOGB Anniversary Games and holds a National role with a Scottish Governing body for sport. Laura has been a full time professional in the Sports Development industry for 16 years where she has had strong positive and successful impact through positions such as Sport Capability Lead, National Project Officer, Sports Development Officer, Community Sport Advisor and Active Schools Co-ordinator.
Lead to Exceed can help your club in a number of ways
GOVERNANCE
Ever wondered where your sports organisation is going? or do you know where you want to go but don't know how to get there?
Lead to Exceed offers custom and tailor-made consultancy support and workshops covering the following governance topics:
• Full Capability assessment and development advice
• Strategic & Business Planning
• Annual/operational planning
• Funding application advice
• Funding plans
• Sponsorship proposals
• Effective Governance
WORKFORCE
Do you need advice and strategies on the recruitment, retention, development and recognition of your workforce?
Lead to Exceed Director Laura Baxter has been at the heart of volunteerism for over 15 years so knows how to engage, develop and influence this sector. Do you need some help with any of the following:
•Volunteer Management Planning & Structure - needs analysis, recruitment, retention, development & recognition
•Coach development & management - recruitment, retention, development and mentoring
•Personal/Professional development planning & mentoring
FUTURE-PROOF
Have you thought about the 3 P's? Its all about planning, people and process. Have you addressed the "what happens if" of the "what will we do when" questions?
Lead to Exceed can take your organisation through Succession Planning ensuring seamless and smooth operational transition
•Personnel transition
•Document retention
•Step by Step succession planning process creation
•Maintenance of current operation
For ClubSport Aberdeen affiliated Sports Clubs, Lead to Exceed will offer a 20% reduction in services